Digital Veer helps companies maximize business opportunities through enabling digital marketing technology
think disruptive • think optimized • think digital
Flavors of Paris
Boosting engagement & building the foundation for future growth
Flavors of Paris wanted members to enjoy a positive experience when they visited the Flavors of Paris website—and make it easier for non-members to join. They engaged Digital Veer to create an experience that lives up to the same high standards.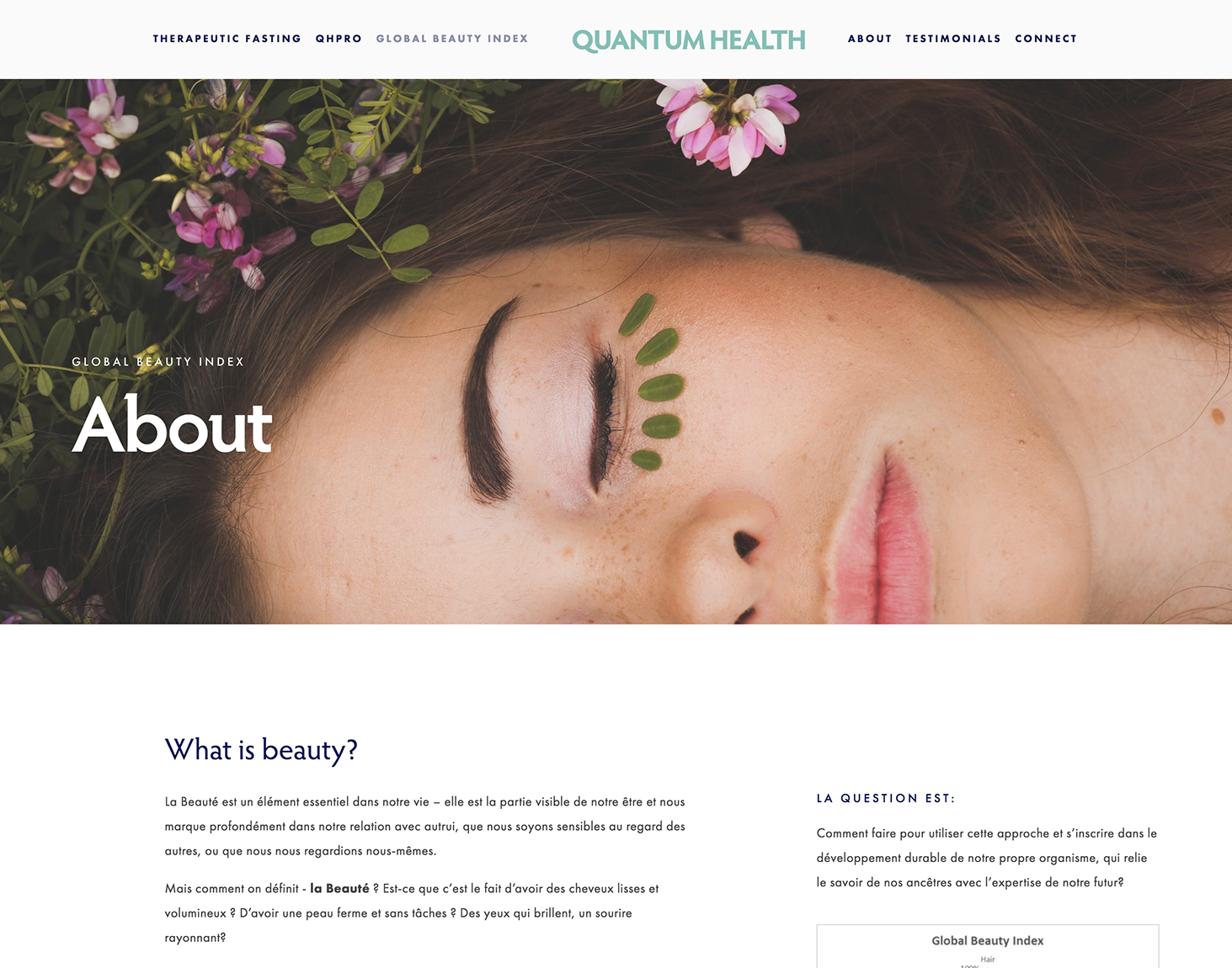 Quantum Health
Digital enablement with a healthcare leader
We've helped QH to develop an overarching strategy that allowed them to take an outside-in approach to digital experiences, including the recent responsive website redesign that improved the user experience for mobile site visitors.
BIg Fish
Empowering customers with easy access to services
Big Fish customers rely on the company's website to do everything related to the supply chain recruitment, assessment and training. And they expect to do so easily, on a variety of devices.
Digital Marketing Strategy
Rethink customers journey to build positive and relevant experiences across all channels.
Salesforce

Marketo

Adobe Marketing Cloud
Web Design/Development
Social Media Marketing
LinkedIn, FB, Twitter, G+

Pinterest, Instagram

Hootsuite
Online Video Marketing
Paid Search (PPC)
Google Adwords

Microsoft Bing Ads
SEmRUSH, MOZ

Mention

Google Analtics
Online Content Management
Blogging and Podcasting
Marketing Solutions
Digital Veer will provide the right set of available solutions to boost productivity, gives you insights into what's working with your customers and solve your needs to organize, access, and personalize your content.
Digital Veer Portfolio
We believe digital experiences power the essential connections between your organization and your customers. Understanding what those customers want and where technology is taking them is key to ensuring your organization can execute on its business strategy.